(By: Sherina Harris)
Bad news: final exams are quickly approaching.
They might seem like faraway dates, but they're really not. The good news is that there are lots of ways to make studying less stressful and ultimately more productive. Here are five tips to maximize exam prep!
1. Don't start studying the night before.
So many students procrastinate. "Ten chapters? Oh, I can totally cram that the night before." But then, when that night finally comes they take one look at their history textbook and another look at the Netflix icon on their laptop, and decide to spend their night watching Rachel and Ross debate whether or not they were on a break. To avoid falling into this trap, make a schedule for studying, and start well in advance.
2. Don't be afraid to ask for help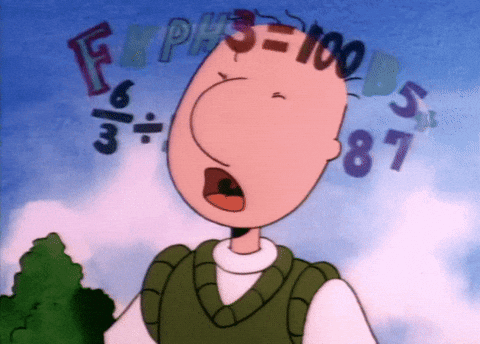 Feeling like this? Time to get some clarification!
There are so many resources, places, and people at Ryerson to help with exam studying. A good place to start is talking to a TA or prof. Asking for help might seem scary, but TAs and professors are there to help students! Ryerson also has lots of other learning supports, which can be found on this website.
3. Find what works best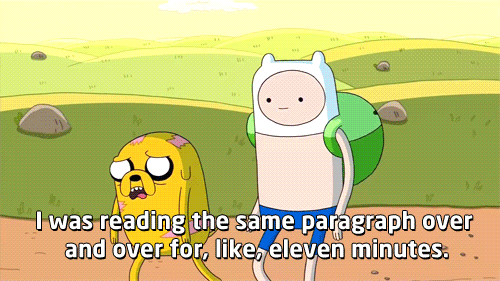 Typed or handwritten notes? Cue cards or sheets of paper? Alone or with friends? With music or silence? Different people study in different ways. Try out some different methods of studying, find what works best and stick with it! Don't forget to think about environmental factors, like the level of noise and the location.
4. In the words of Nike, "just do it"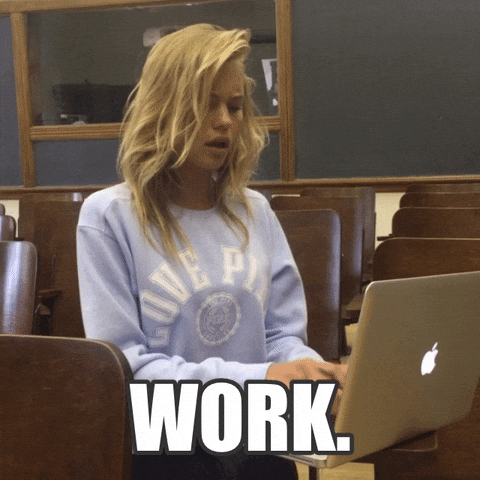 Work: a Rihanna song, Fifth Harmony song… and something that will help students ace their exams!
Seriously, just go for it. The old adage 'practice makes perfect' is popular for a reason — it's true. Work hard, and make it happen! Hard work will pay off on exam results day.
5. Don't start the week before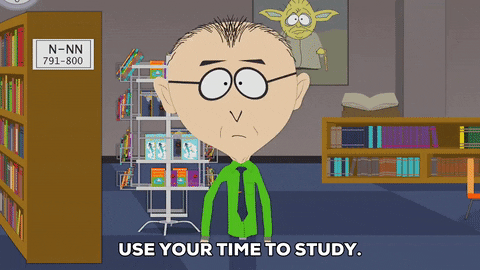 Really, exam studying should start as soon as the semester begins. Taking notes from readings and asking questions throughout the semester leads to greater preparation for the final exam. If this didn't quite happen this time around… then, hey, there's always next semester, right?